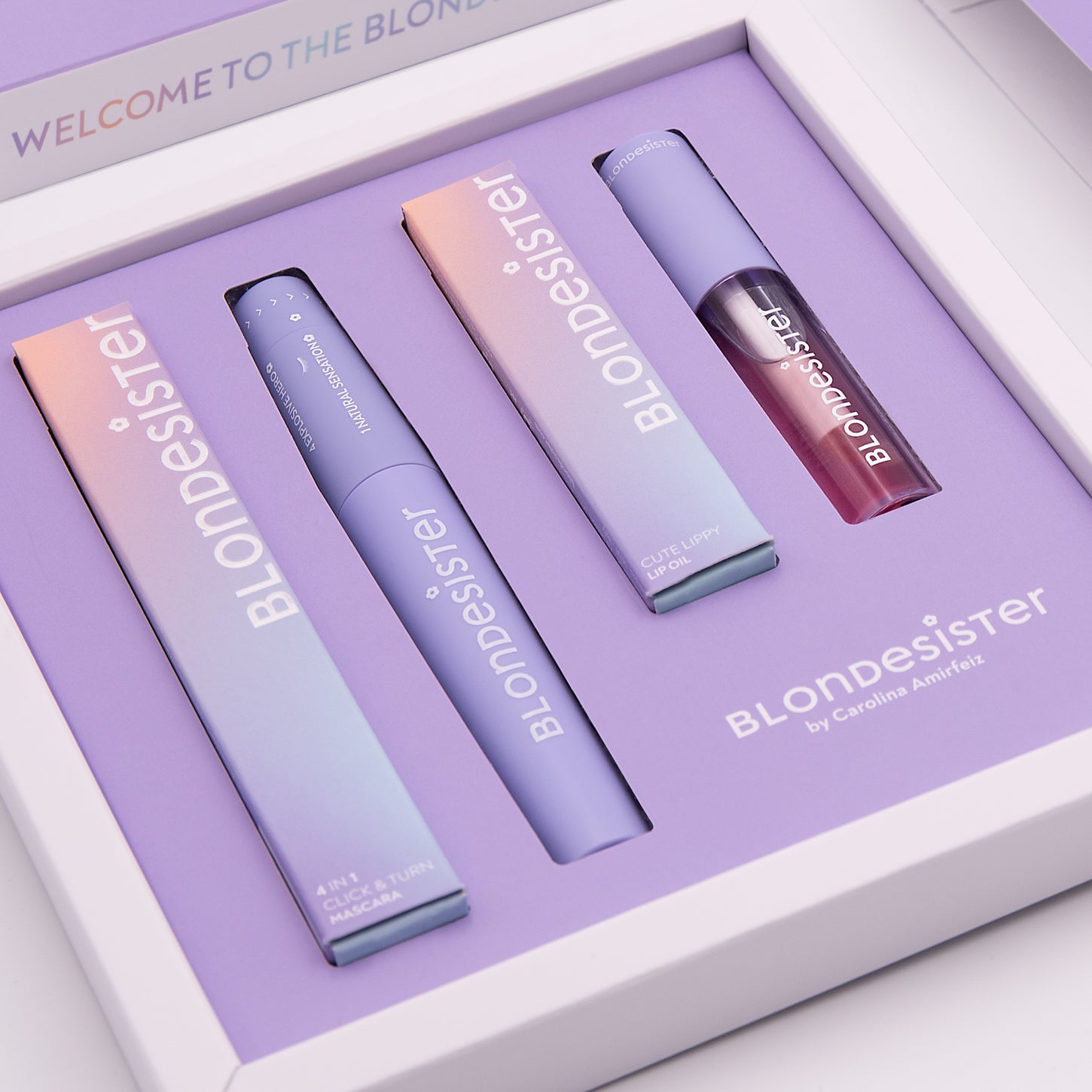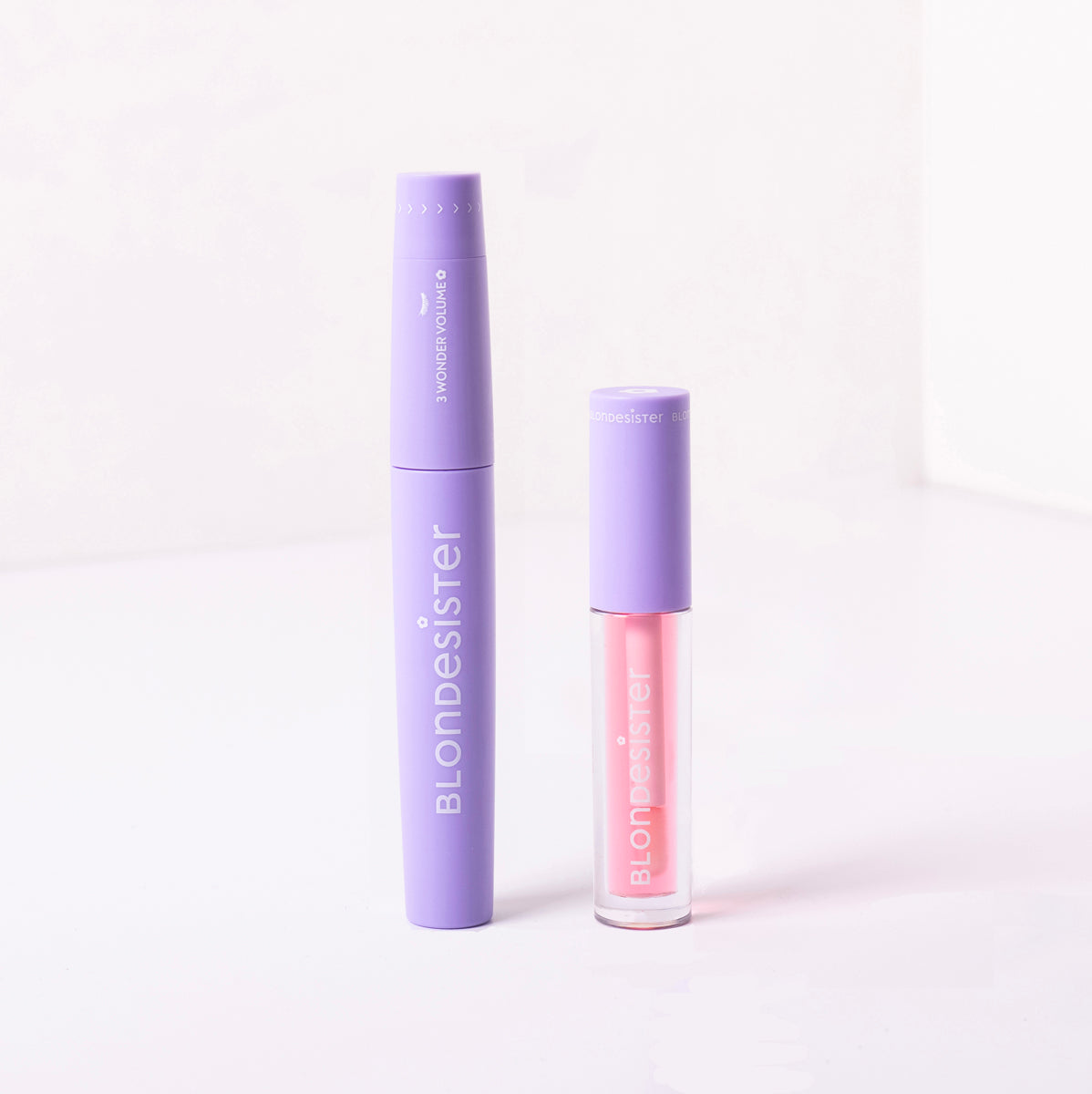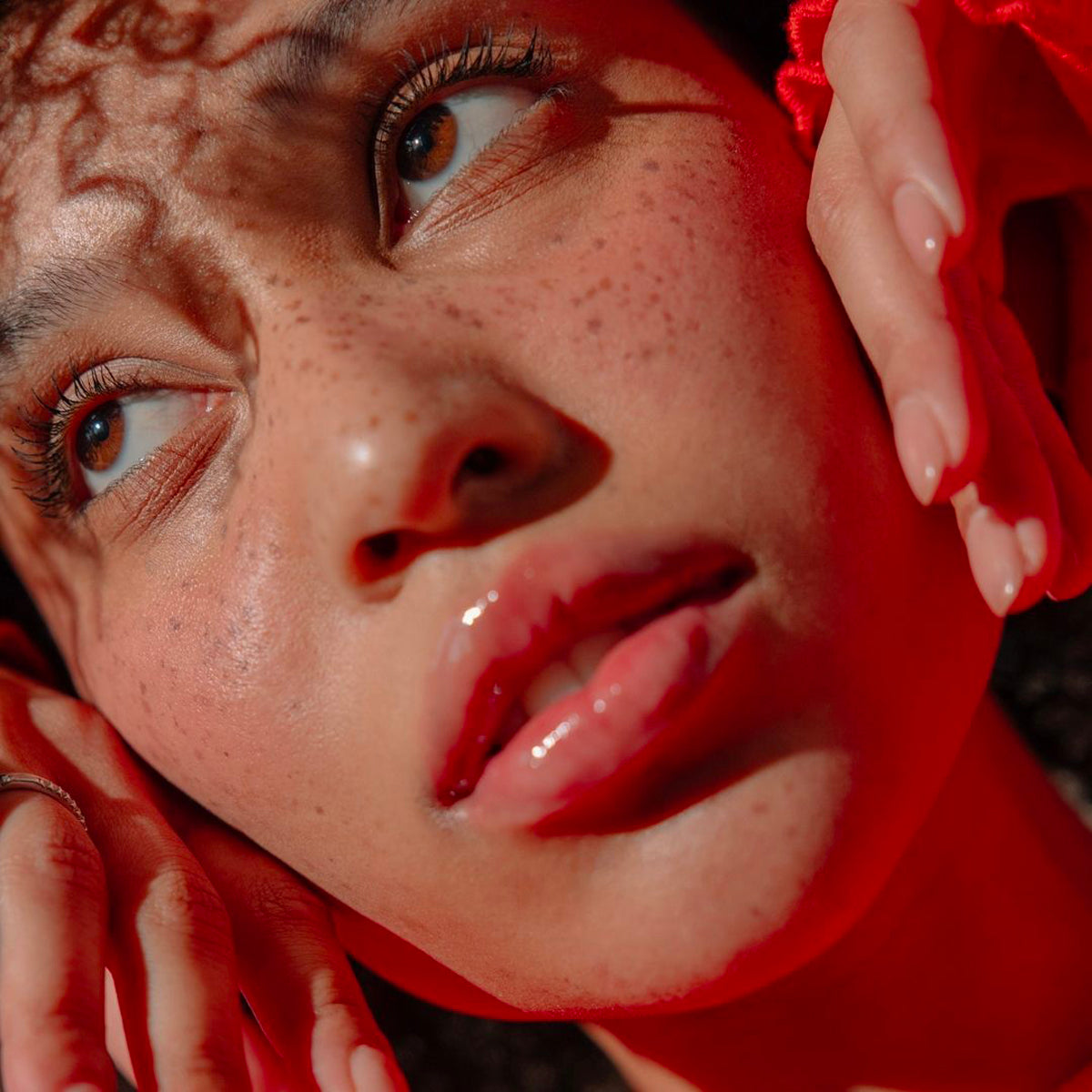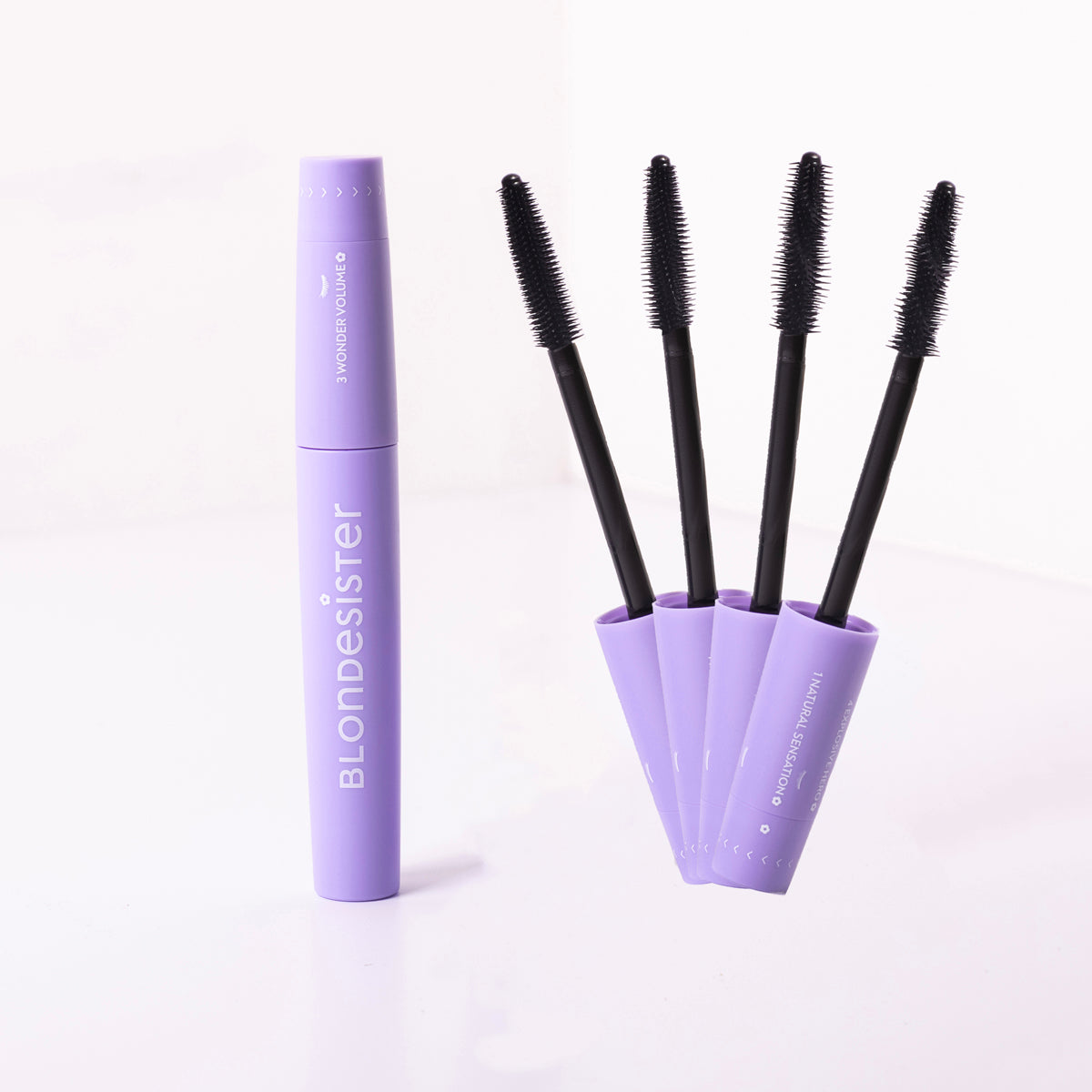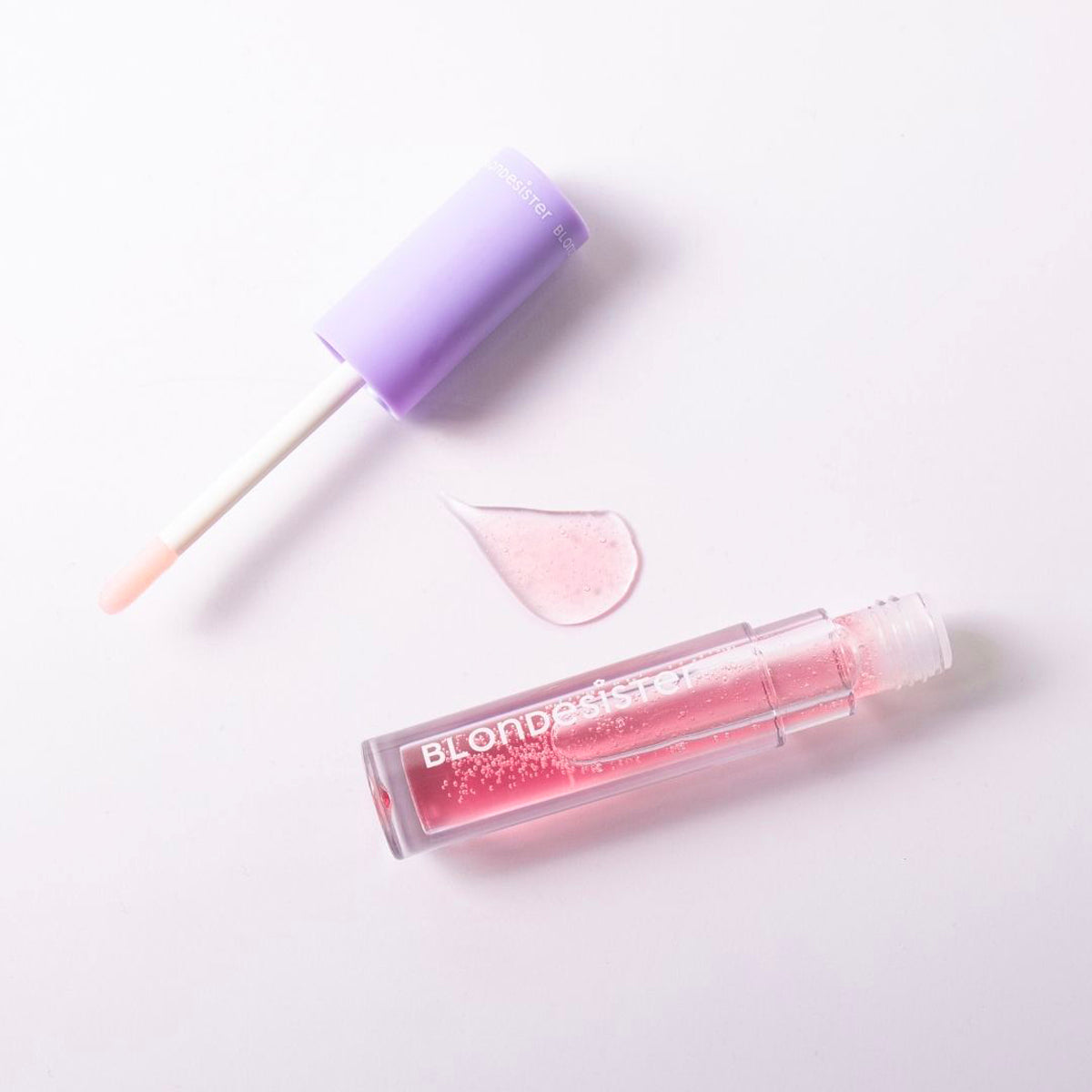 Mini Box essential Ultra Black
💜 Save money by choosing the perfect kit with the two essential bestsellers for every look
- Mascara 4 in 1
- < /strong>Lip oil
Free shipping on orders over €34, standard cost €4.90.
Short supply chain and 100% Italian from the ingredients to the pack.
The kit you need for simple and quick everyday looks.

Inside you will find theiconic 4in1 mascara with which you can customize your look. Along with him also the Lip Oil coconut flavored, after months of waiting it is available again, it gives a glossy effect while hydrating and nourishing your lips.

Wear the best version of yourself with ours Essential box!
It is the ideal mini box with make-up products easy to use therefore suitable for everyone, from the most experienced to the less accustomed!
We promise practicality, let's solve
specific needs It is self-confidence with innovative, highly performing, vegan and made in Italy products.
Essential, is our limited edition mini box, made up of the two best sellers Blondesister for get an essential look
What makes it unique is the packaging, which is perfect for giving yourself or for giving the people you love Blondesister products.
Choose the Related MiniBoxes
THE MASCARA THAT HAS DRIVEN THE WEB CRAZY
There brand new essential box with i due bestseller of the brand but in a new guise!
This new edition from the mini box most loved of all in fact contains the mascara 4in1 in the Milk Chocolate coloring, a cool brown perfect for a natural eye look, and the Lip Oil lilla with his aroma delicate to Red fruits. 
Glossy lips and doe eyes, a perfect duo for your essential looks!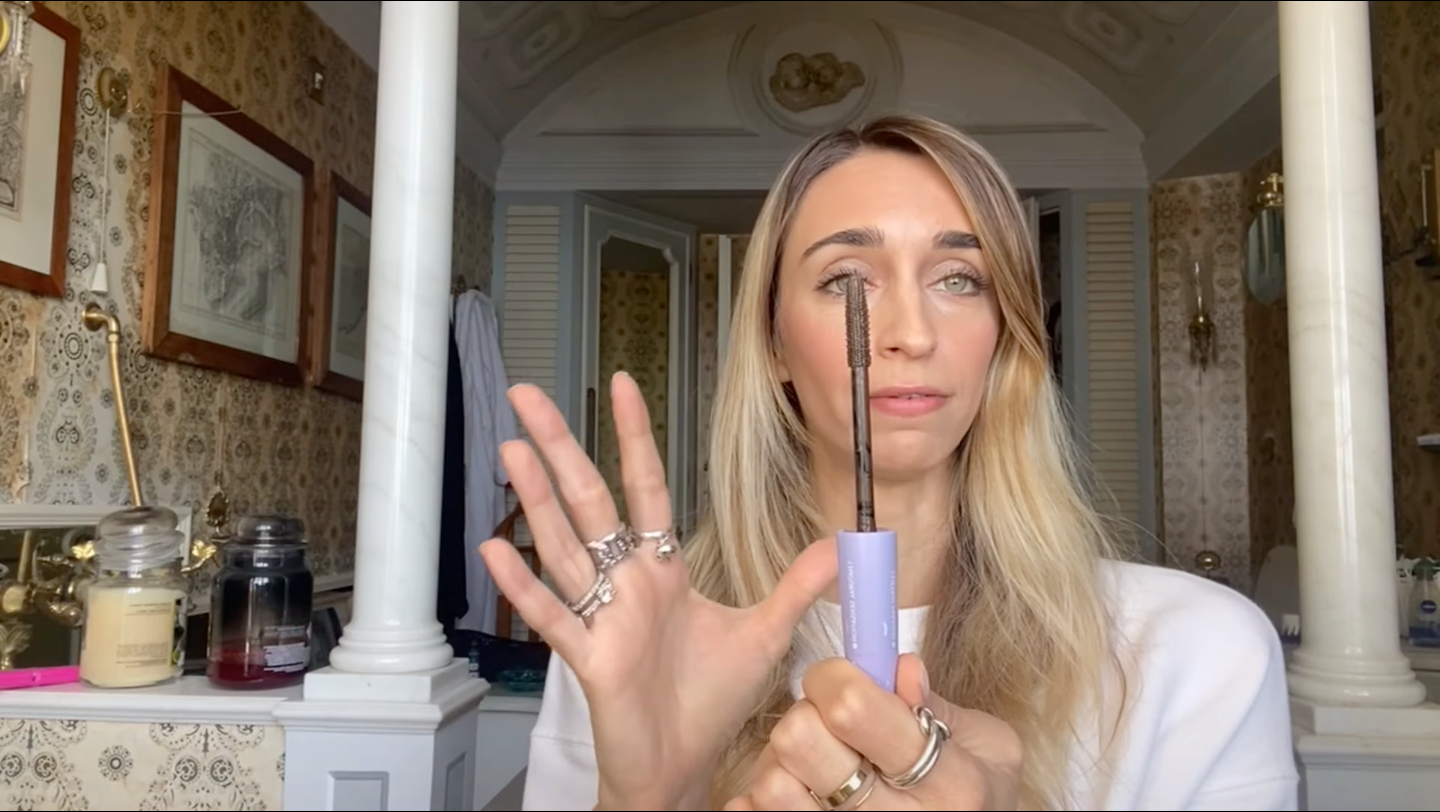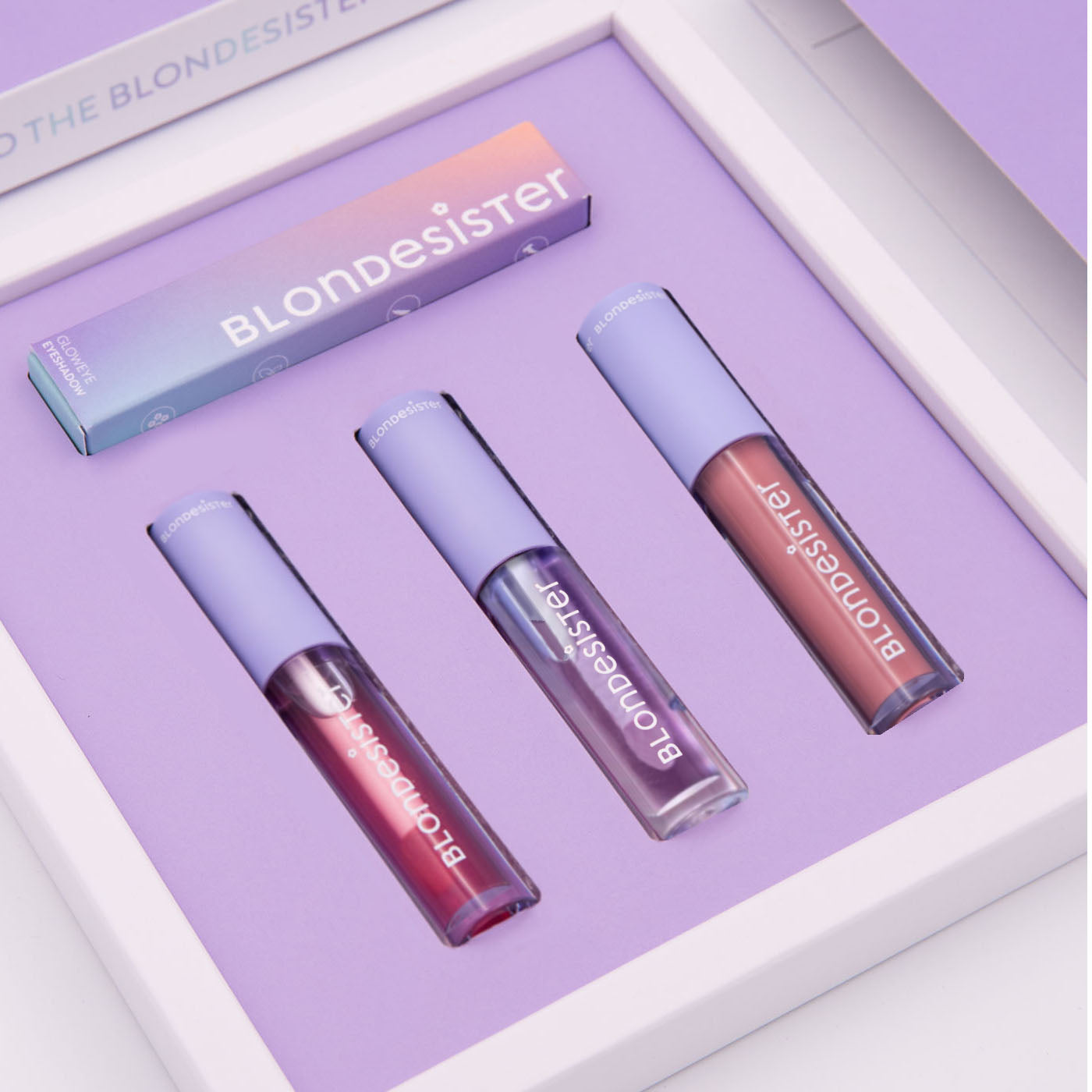 SCOPRI NATURAL BUT GLOSSY - THE CHIC TRIO
The perfect bundle kit for every day, which allows you to easily obtain soft, luminous and at the same time softly colored lips. Inside this new box you will find our beloved ones Cute Lippy in the two aroma variants Coconut It is Red fruits, because one thing is now clear to us:2 is better che one.So when you run out of one, have your stash ready!
ACQUISTA NATURAL BUT GLOSSY >