As you know I think the eyes are a part of the face to always enhance: expressive, magnetic. In a word, if you make up well… irresistible.
With the arrival of these new colors you really can indulge yourself, to experiment and try further effects and results that only Gloweye liquid eyeshadows can give.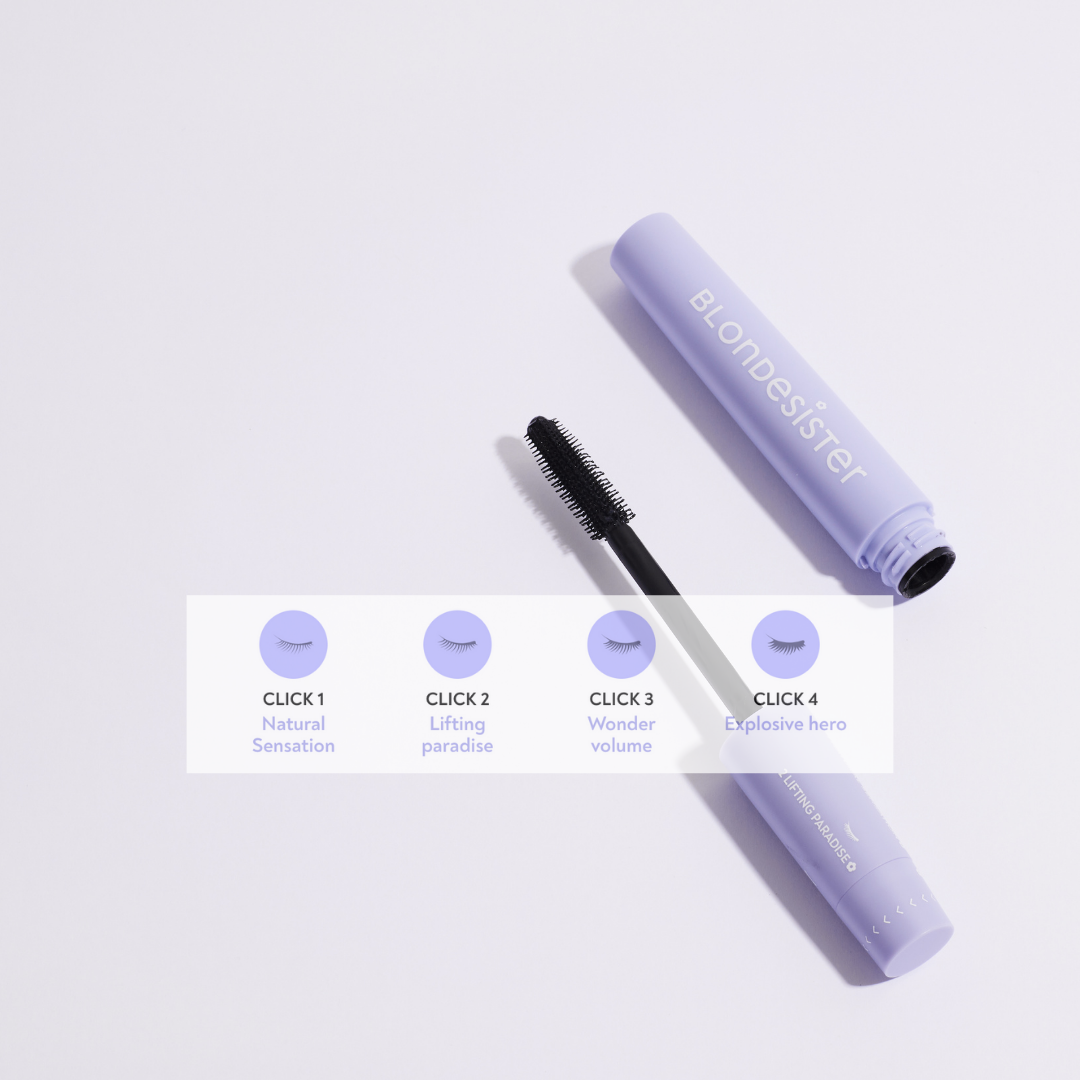 THE FIRST TRUE 4 IN 1 MASCARA
Because it looks like a mascara, but it's actually 4!
A product with which, thanks to a simple click, you get four different interdental brushes
BUY IT NOW >
ARTICOLI DEL BLOG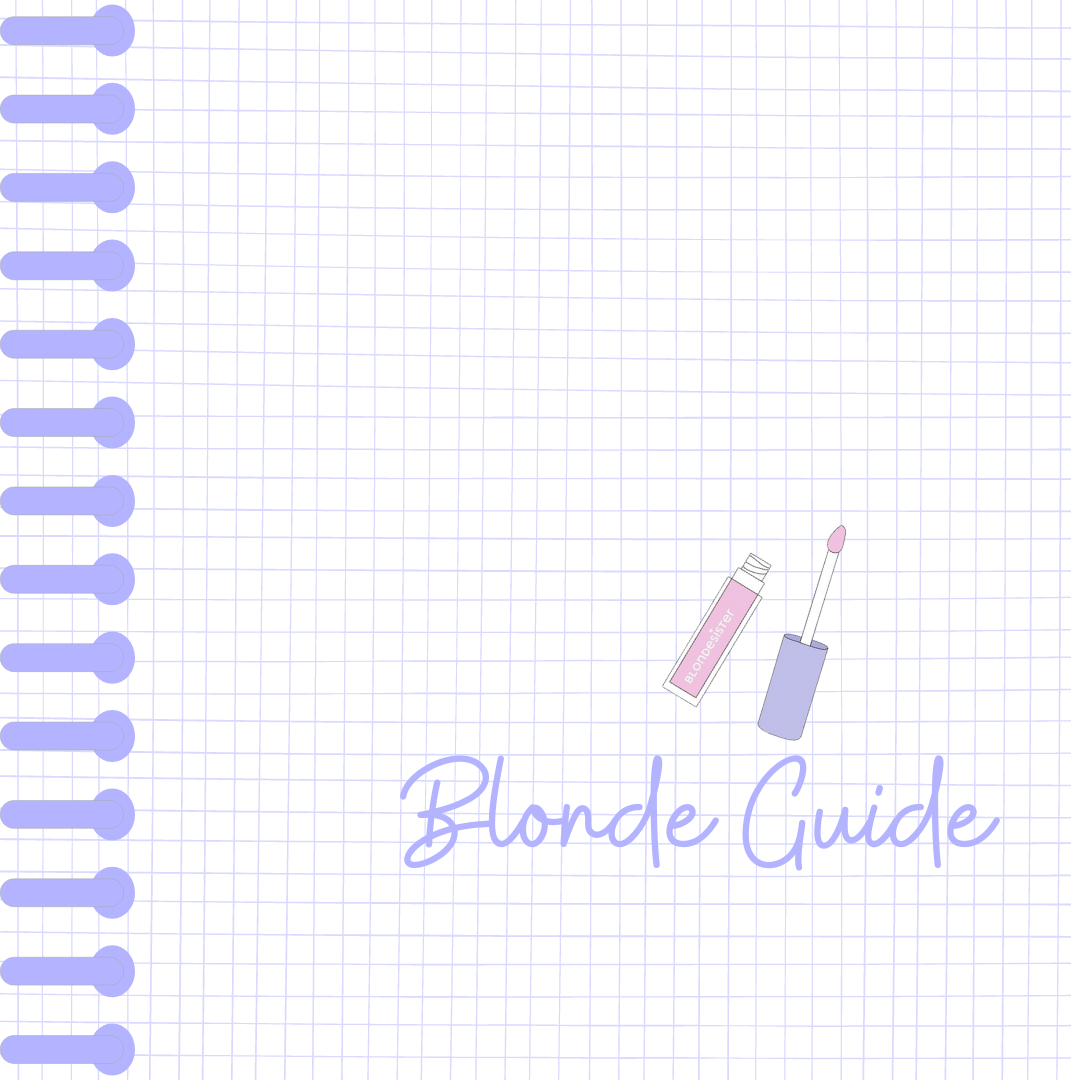 Gloweye? It's Up To You...
Ma con un consiglio in più :)
Leggi articolo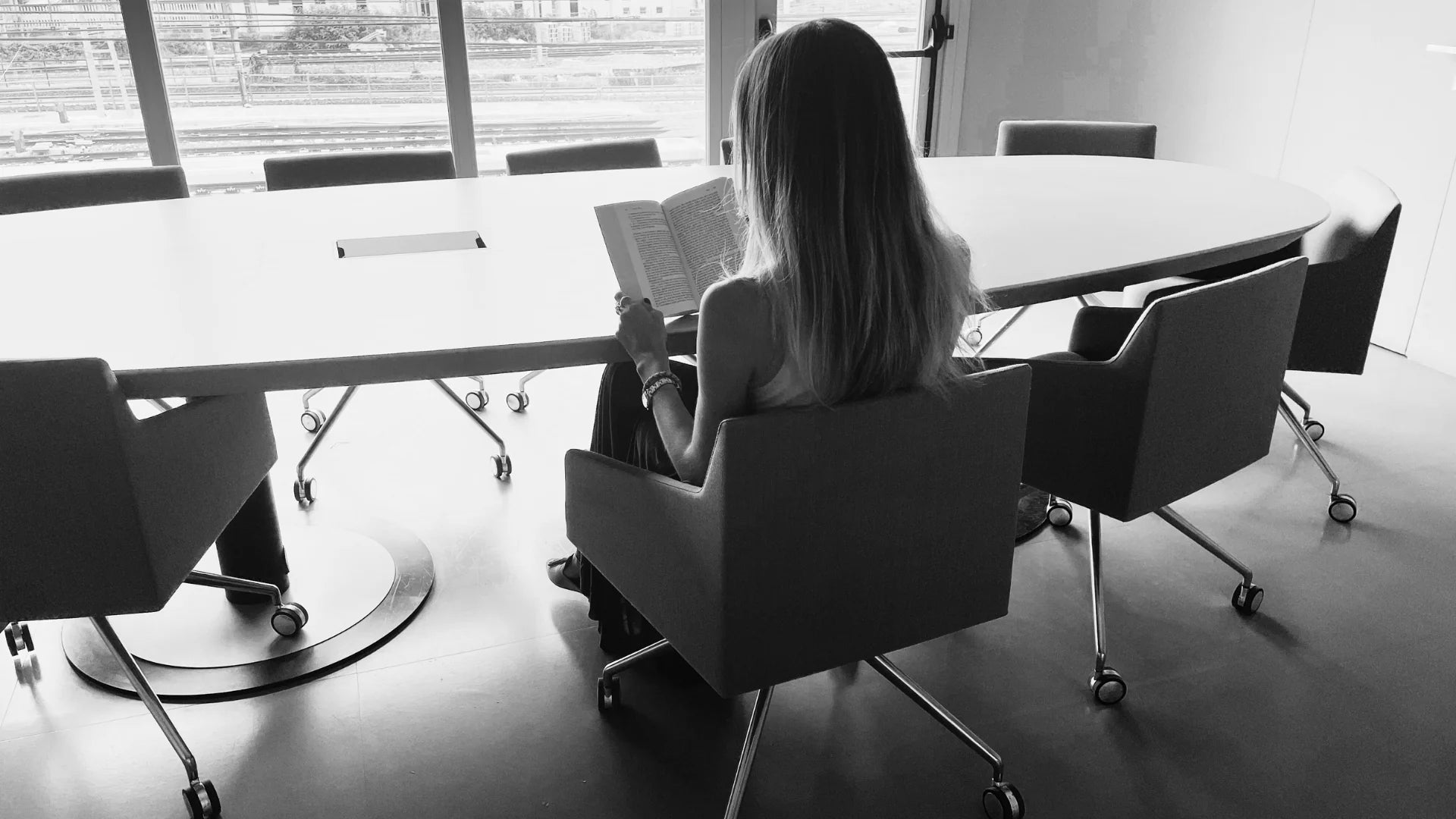 Ascolta. Leggi. Agisci. Accada quel che accada, tu non ti fermare.
Leggi articolo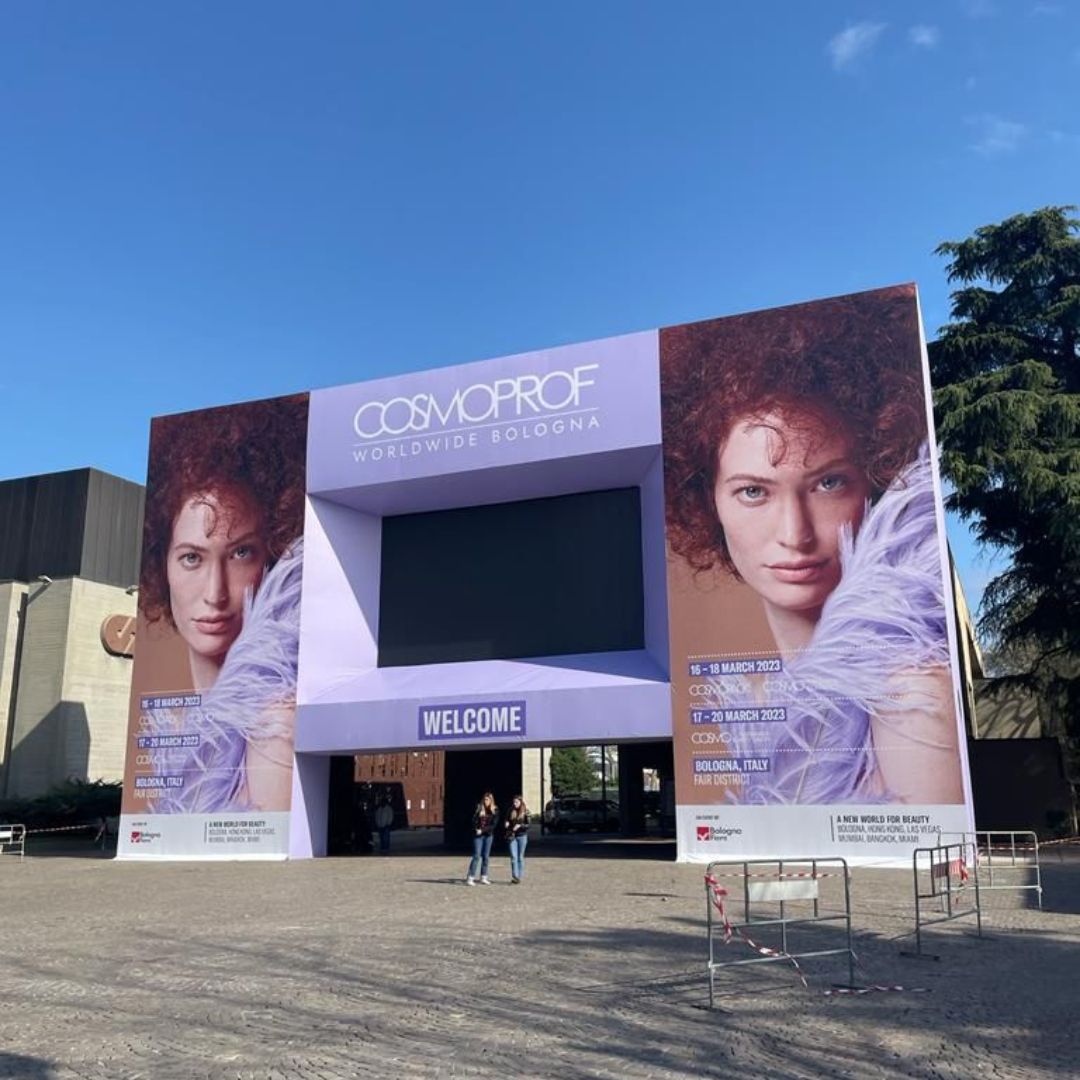 Work hard, dream big 💜
Sisterine ciaooooo ✨✨....
LEGGI ARTICOLO
WHY CHOOSE BLONDESISTER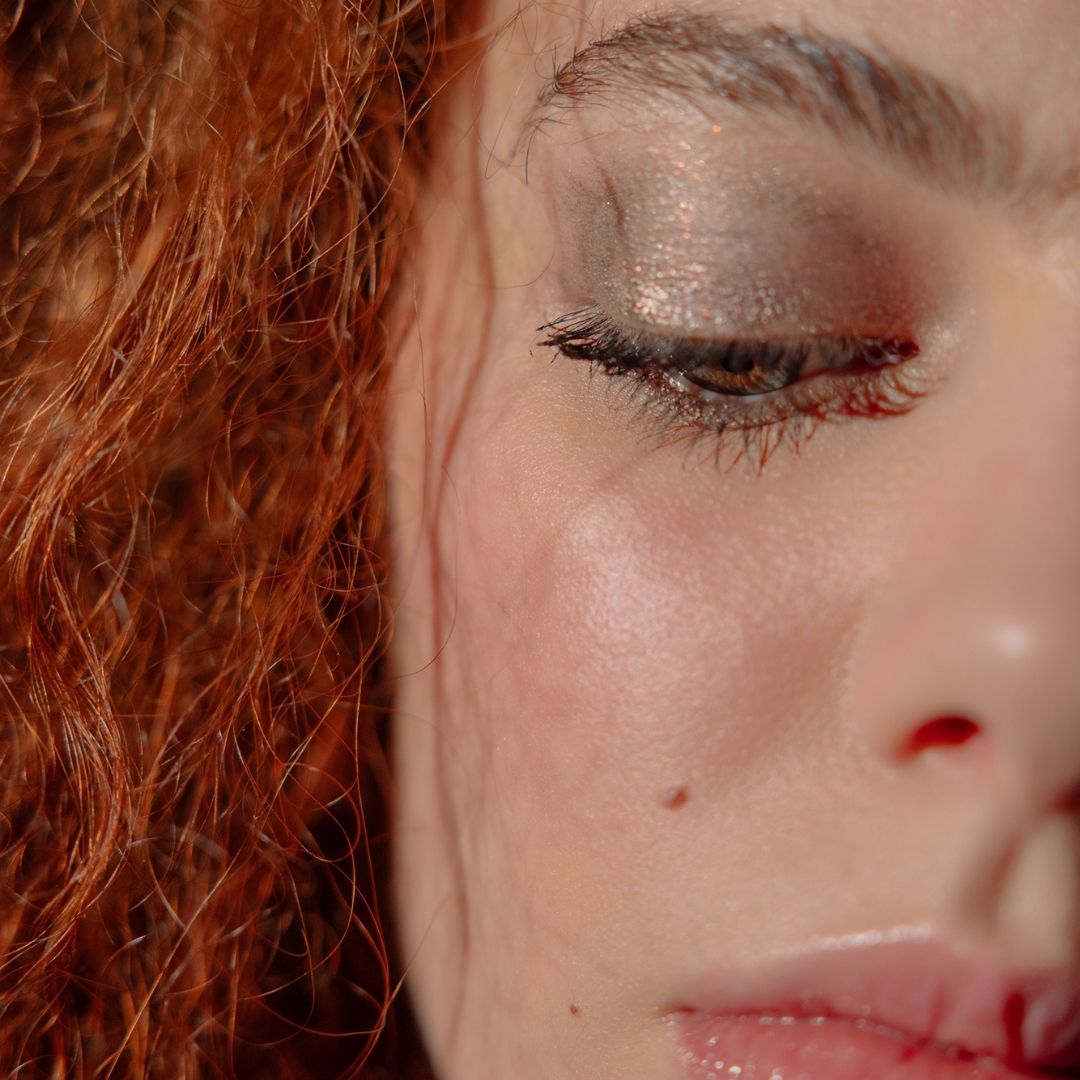 MULTIPURPOSE
Free yourself from the old cosmetic schemes! Lighten your beauty case and your thoughts thanks to our innovative and multi-use
products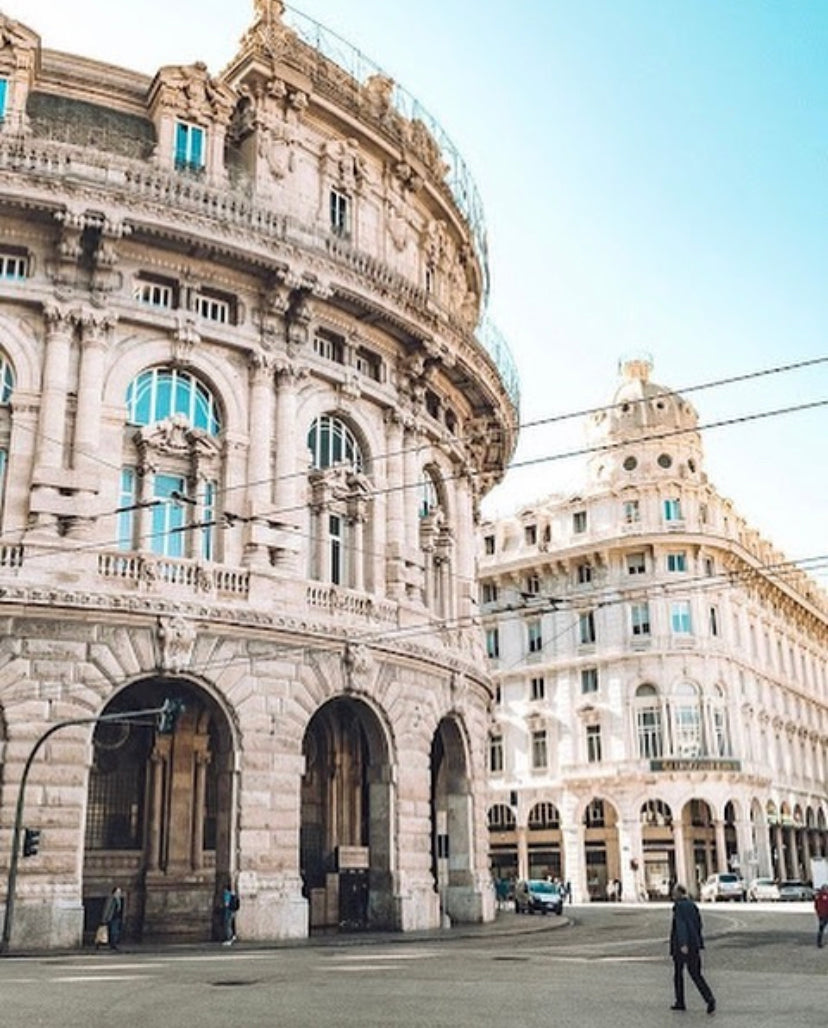 MADE IN ITALY
In the production of make-up, Italy is a world leader, which is why our products are strictly Made in Italy.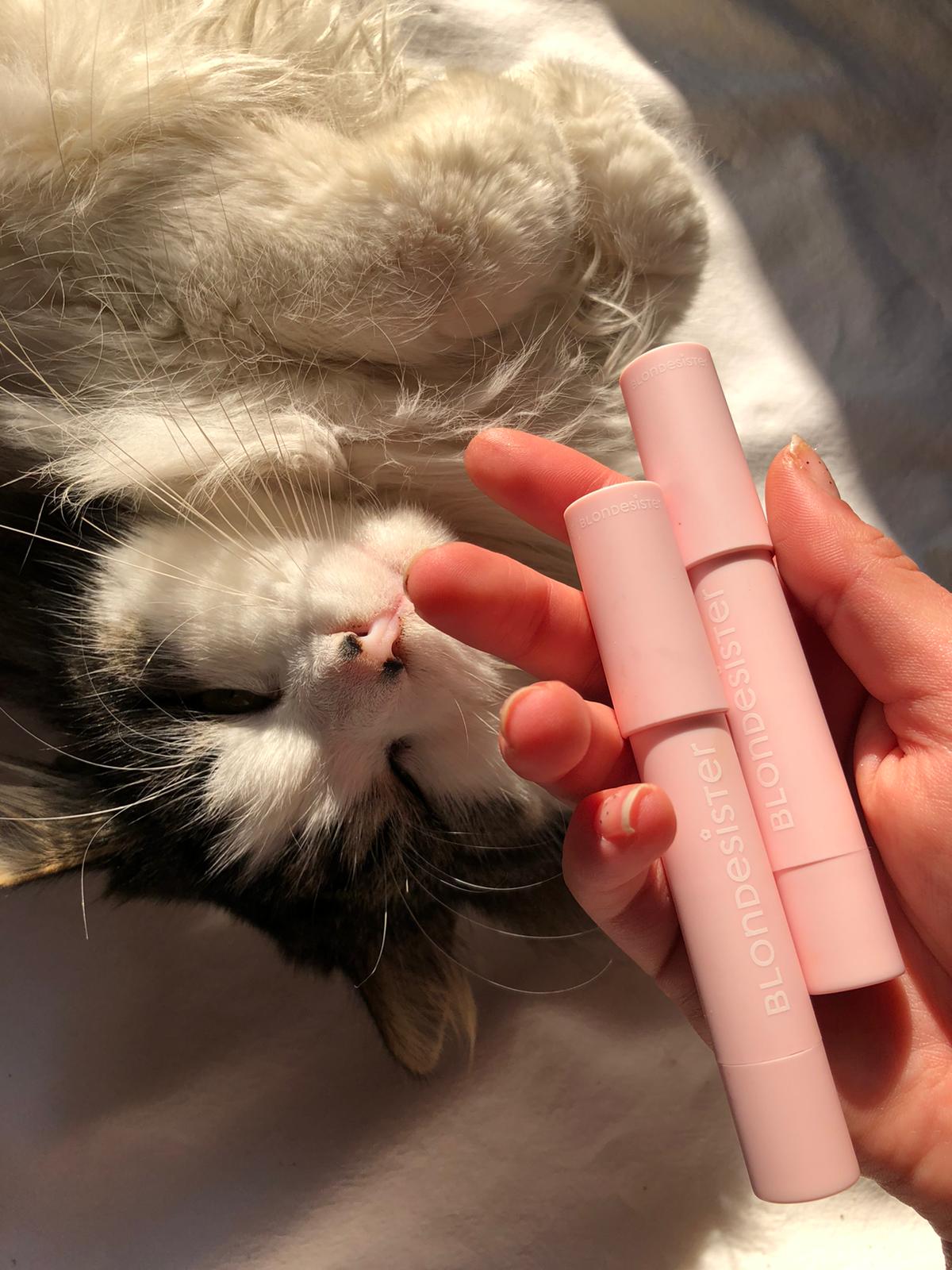 VEGAN FRIENDLY
Blondesister loves the planet and the animal world! In addition to being cruelty free , our products are also vegan friendly.
BLONDE DIARY ☀️
Find out what and how Carolina thinks: the origin of the products, the creativity of communication, her dreams and desires.
GO TO THE BLOG