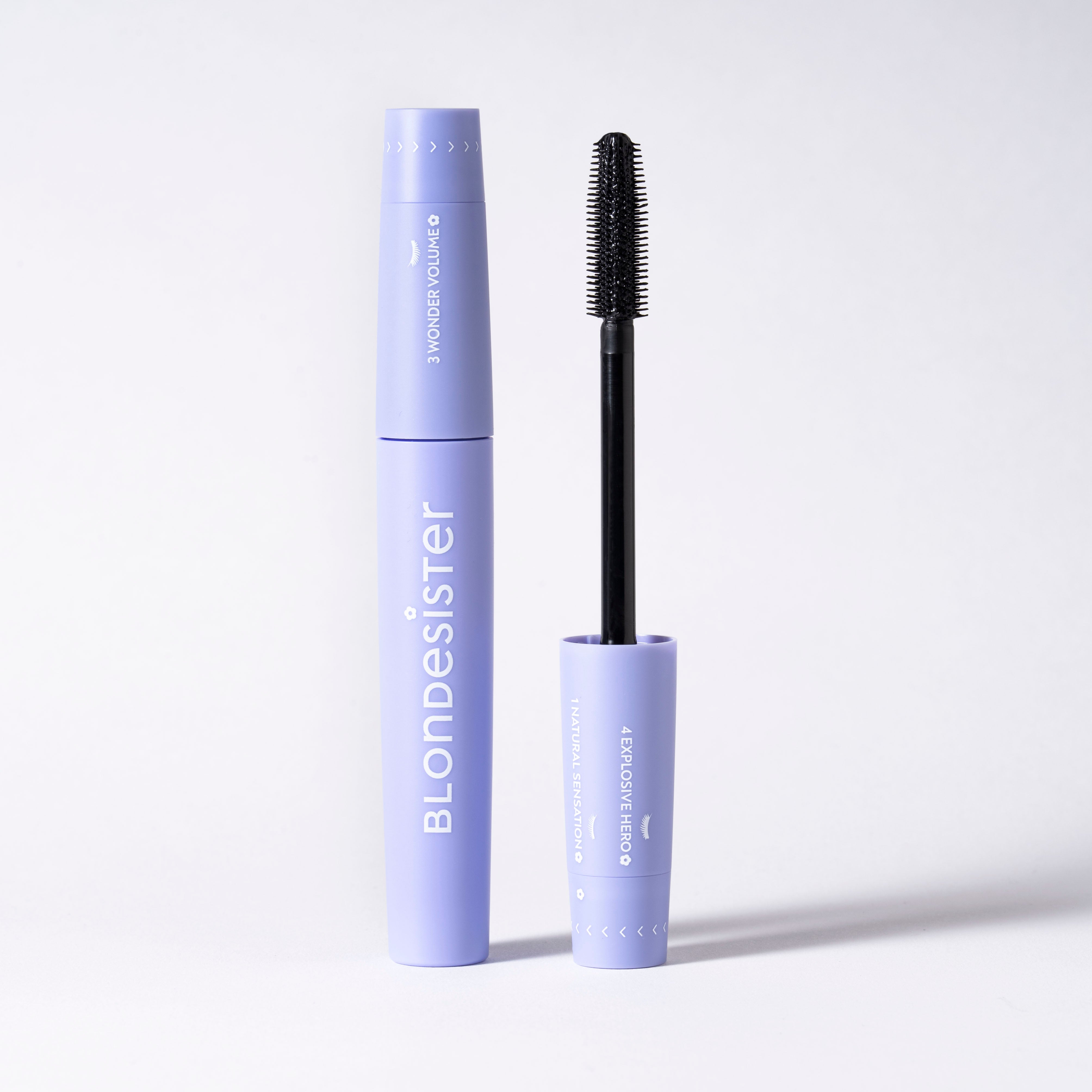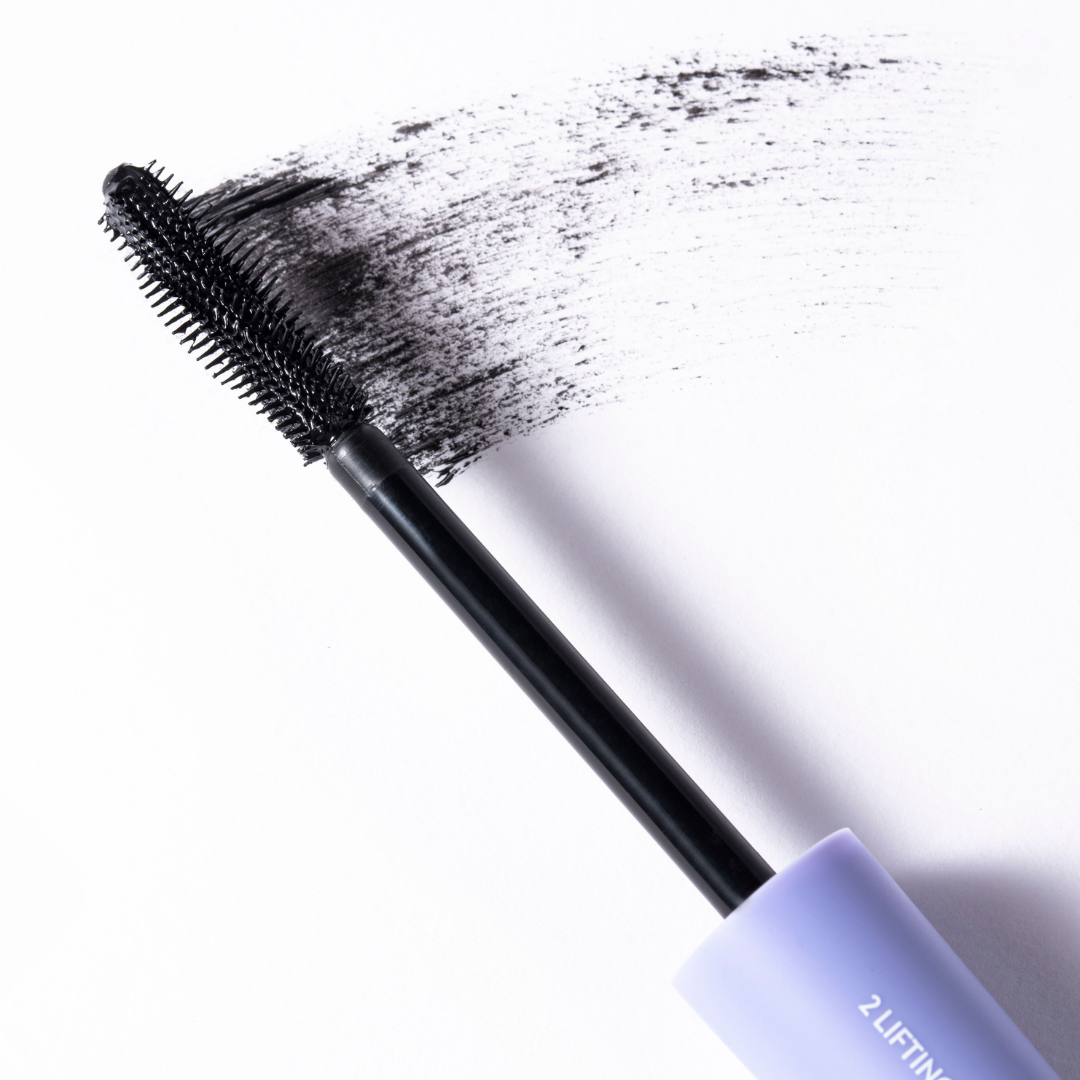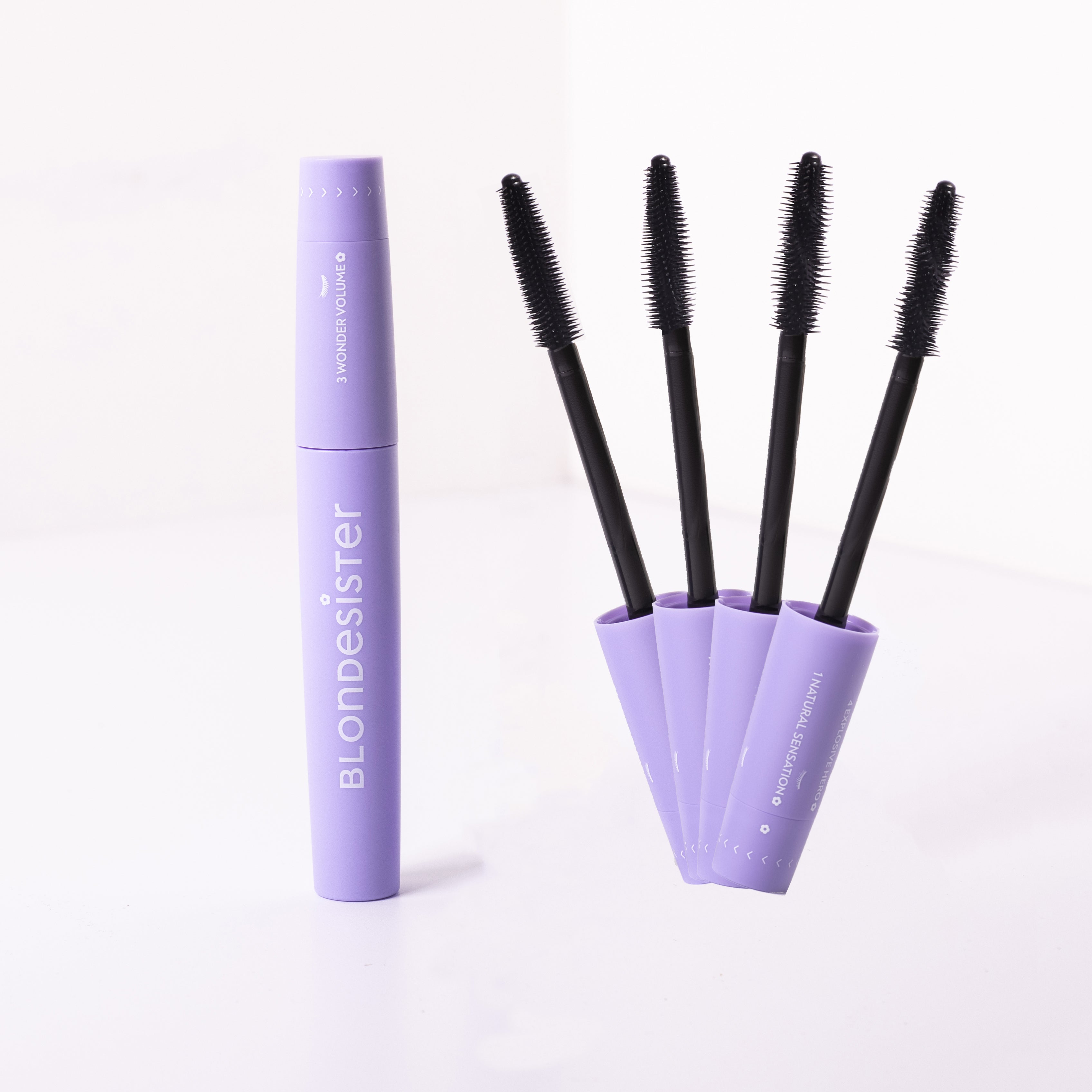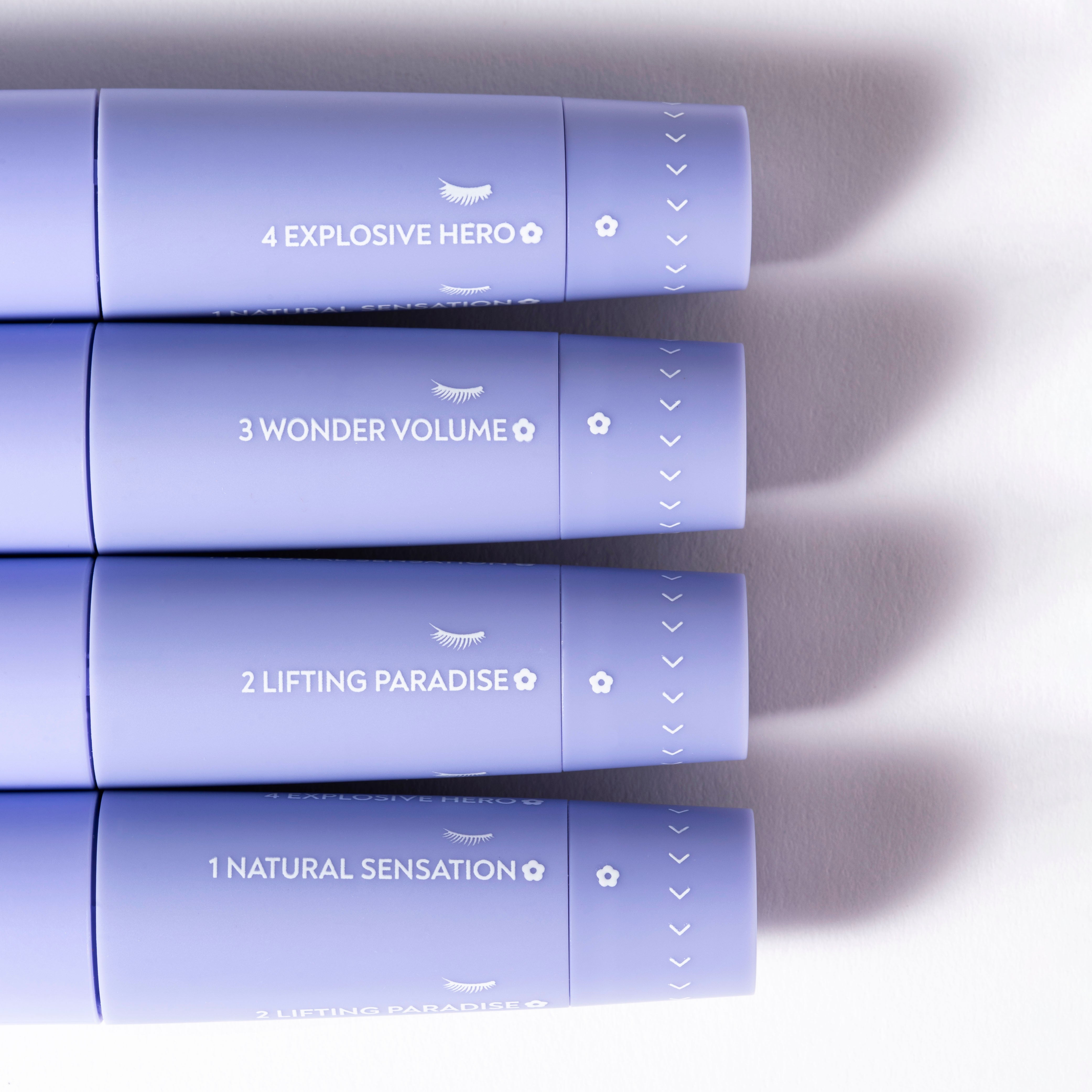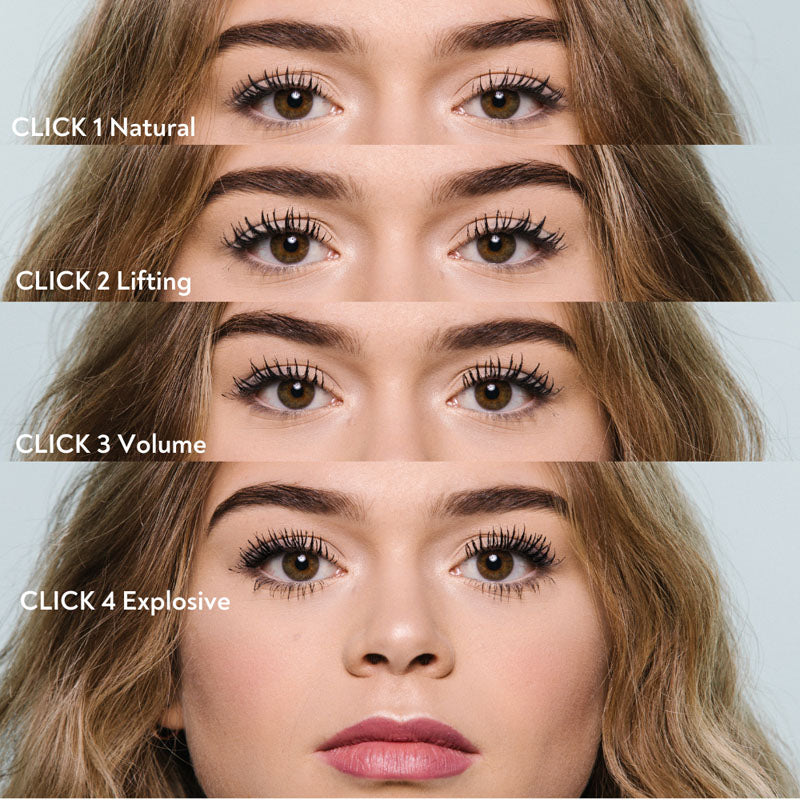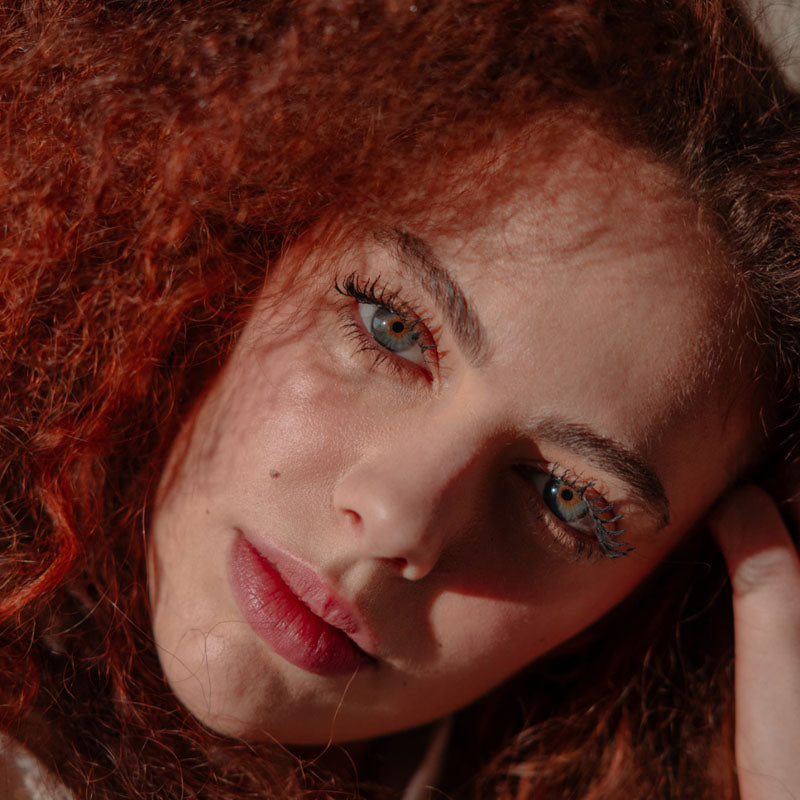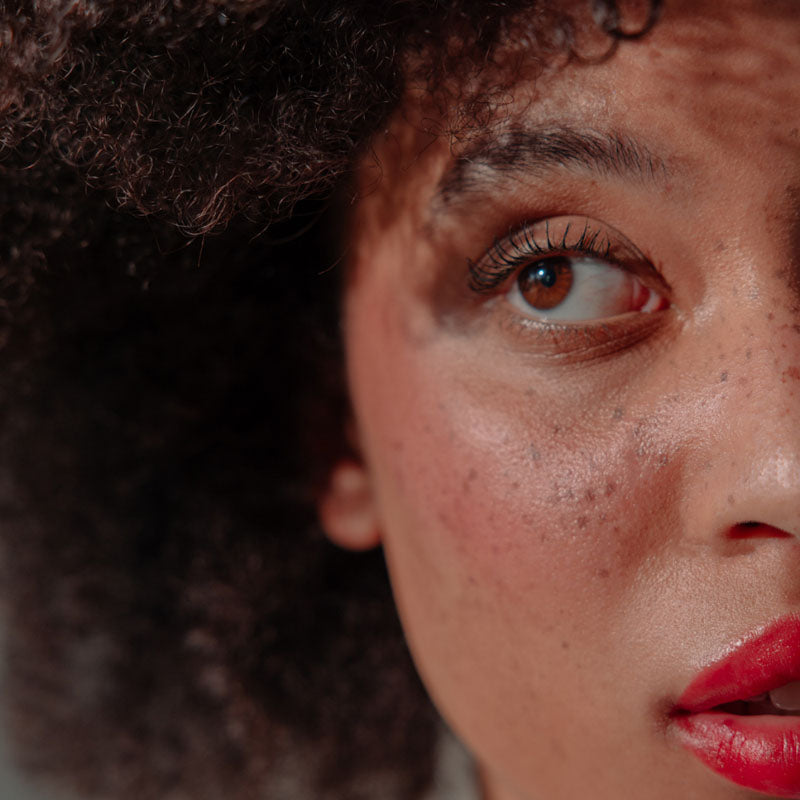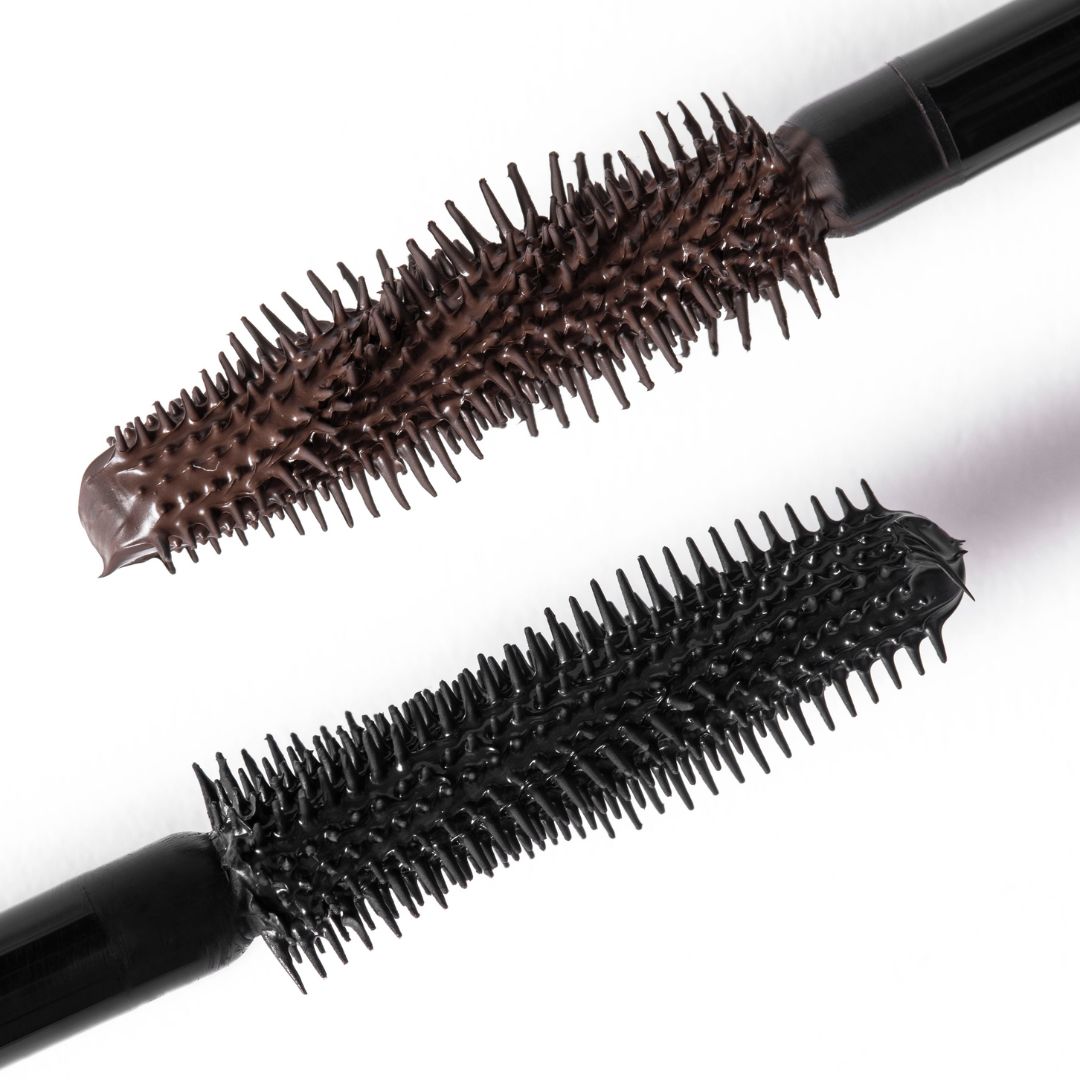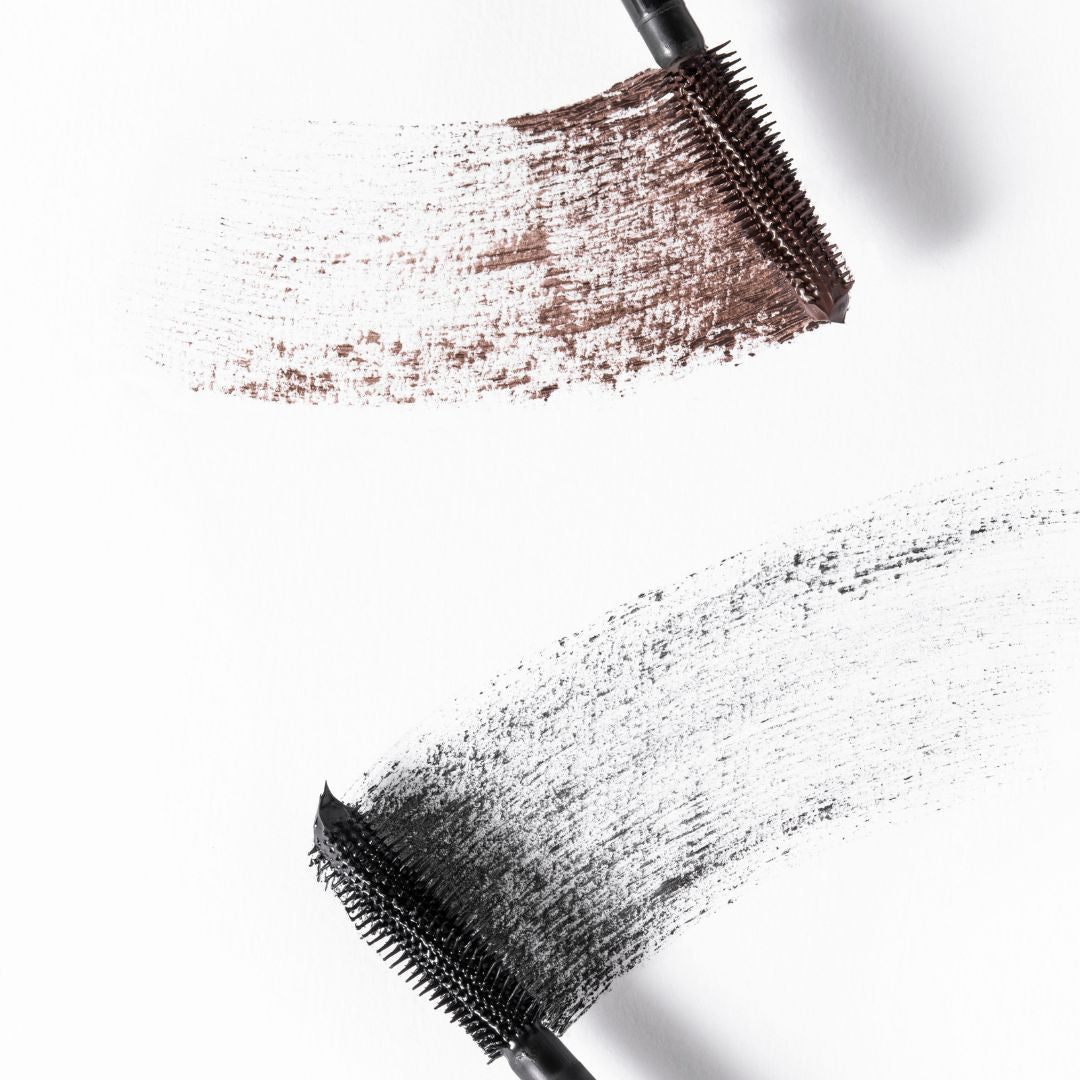 Mascara - 4 in 1 Click&Turn | Ultra Black
💜 The 4 in 1 mascara has been defined by Vogue Italia as one of the 10 best mascaras to try 💜
Free shipping on orders over €34, standard cost €4.90.
Short supply chain and 100% Italian from the ingredients to the pack.
Blondesister reinvents mascara with a simple click! The first 4-in-1 mascara with a buildable wand that, click after click, turns you lashes from natural to explosive:
CLICK 1 NATURAL SENSATION: defined lashes and natural effect. For those who love simple looks, who don't love to make an appearance but want to strike with their eyes with simplicity.
CLICK 2 LIFTING PARADISE: elongated eyelashes with divine curves. For those who love to dream, with or without make-up, it goes well with romantic and delicate looks!
CLICK 3 WONDER VOLUME: oversized lashes with surprising volume. For those who feel eccentric, self-confident; a wonder woman who faces every challenge with determination.
CLICK 4 EXPLOSIVE HERO: explosive lashes and an instagrammable look. For those who love an explosive and irreverent look, like your personality! Nobody will be able to resist.
Each click is suitable for a different type of eyelash. You can use your favorite or combine them:
NORMAL LASHES: click 1 + 2
SHORT LASHES: click 2+3+4
LONG LASHES: click 2 or 1+2
LONG AND SPARE LASHES: click 4 or 2 +4
LONG AND THICK LASHES: click 1 or 1+2
THICK AND THICK LASHES: click 1 + 2
SHAVED AND UNDERLINED LASHES: click 3 or 3+4
STRAIGHT LASHES: click 2
- Vegan friendly
- Cruelty free
- Enriched with vitamins C and E
- Ophthalmologically tested,
- Suitable for sensitive eyes and contact lenses
- Ultra black color
- Multi-use
- Easy to remove
- Made in Italy
Come si applica EyesFirst? Grazie al 3D mini roller puoi facilmente applicare il siero dalla radice alle punte come se fosse un mascara, goditi l'azione massaggiante e rinfrescante dell'applicatore super innovativo!
Posso usare 2in1 EYES FIRST Gravidanza e allattamento? Certo, puoi usarlo anche in gravidanza e durante l'allenamento. 
Per quanto tempo va utilizzato? I risultati saranno visibili già dopo due settimane ma ovviamente più l'utilizzo è prolungato e più i risultati saranno evidenti.
Posso applicarlo più di una volta al giorno? Certo, puoi applicarlo al mattino prima del makeup e la sera durante la tua skincare routine. 
Mi crea problemi se ho gli occhi delicati e sensibili? Assolutamente no, è testato oftalmologicamente e adatto a occhi sensibili, non brucia e non appanna la vista. In più contiene il 92% di ingredienti di origine naturale.

Posso usare il siero prima del make up? Sì! Il siero ha una texture molto leggera che si asciuga in fretta e ti permette di usarlo anche di giorno prima del makeup. 
Uso le lenti a contatto, posso usarlo lo stesso? Il siero è oftalmologicamente testato quindi la risposta è sì, puoi usarlo anche con lenti a contatto. Per comodità è meglio che le applichi dopo che il siero si è asciugato. 
Quanto è efficace 2in1 Eyes First? L'efficacia di un prodotto Skincare è molto soggettiva, i test effettuati hanno rilevato che 20 donne hanno riscontrato dopo 2 settimane + 5.1% di volume e le ciglia più folte del 6.4% . 
Che benefici ha il siero? L' efficacia del siero è clinicamente testata e va a rinforzare ciglia e sopracciglia, le rende più lunghe e folte. 
Posso usare il siero se faccio la laminazione o le extension alle ciglia? Certamente puoi usarlo con la laminazione, anzi, ne enfatizza di più la resa finale. Puoi usarlo inoltre anche dopo aver tolto le extesion per aiutare le tue ciglia naturali a rinforzarsi e a migliorarne l'aspetto. 
AQUA, ISOPENTYLDIOL, PROPANEDIOL, GLYCERIN, HYDROXYPROPYL METHYLCELLULOSE, SODIUM POLYACRYLATE STARCH, HYDROXYACETOPHENONE, SCHISANDRA CHINENSIS FRUIT EXTRACT, 1,2HEXANEDIOL, CAPRYLYL GLYCOL, RICINUS COMMUNIS SEED OIL, MALTODEXTRIN, NEPHELIUM LAPPACEUM SEED EXTRACT, PANTHENOL, CAMELLIA JAPONICA SEED OIL, CAMELLIA SINENSIS SEED OIL, CAMELLIA JAPONICA FLOWER EXTRACT, CAMELLIA JAPONICA SEED EXTRACT, BIOTINOYL TRIPEPTIDE-1.
7 ML, 6M PAO
Choose the Related MiniBoxes
THE MASCARA THAT HAS DRIVEN THE WEB CRAZY
There brand new essential box with i due bestseller of the brand but in a new guise!
This new edition from the mini box most loved of all in fact contains the mascara 4in1 in the Milk Chocolate coloring, a cool brown perfect for a natural eye look, and the Lip Oil lilla with his aroma delicate to Red fruits. 
Glossy lips and doe eyes, a perfect duo for your essential looks!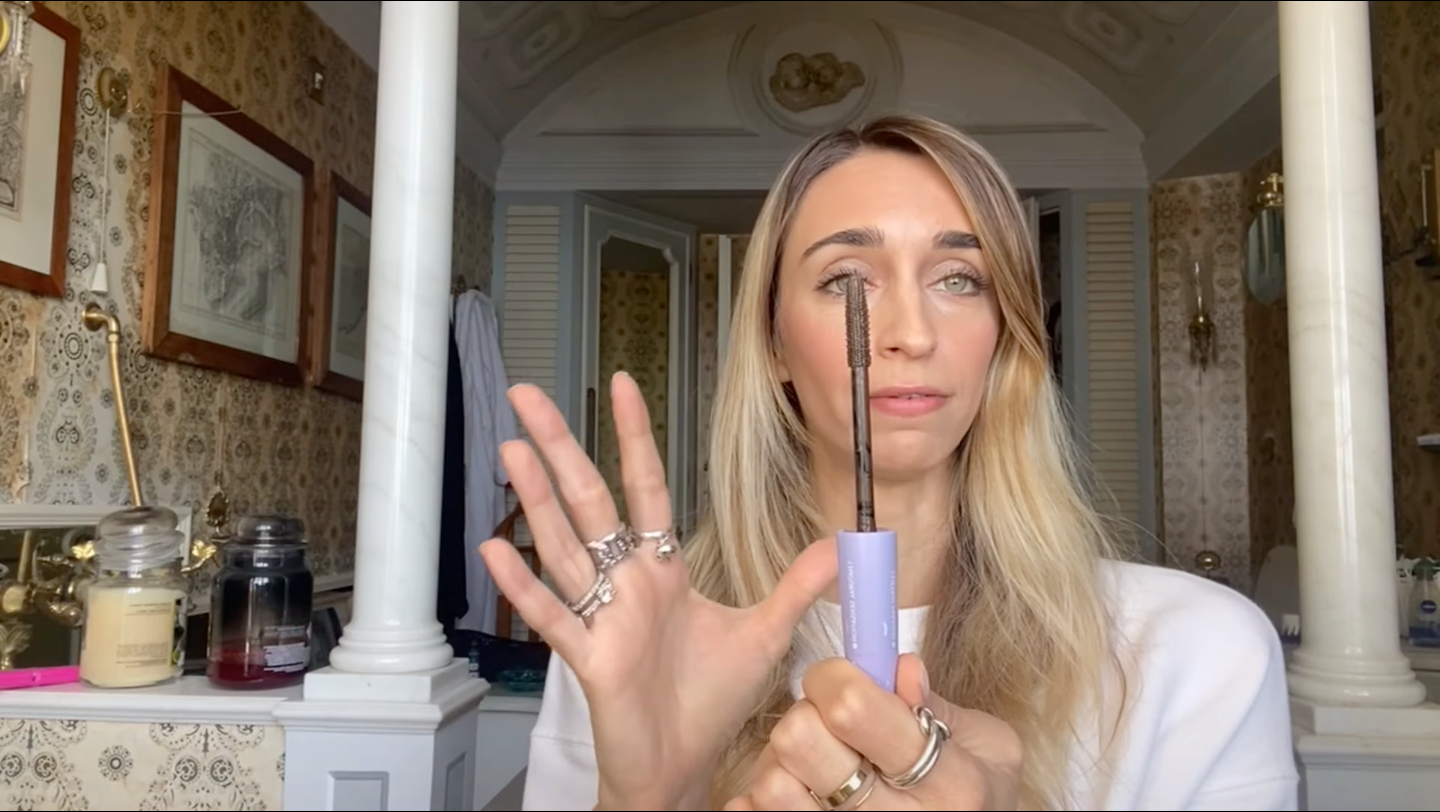 DISCOVER THE Mini box essential
The kit you need for simple and quick everyday looks.
Inside you will find the iconic 4in1 mascara with which you can customize your look . Together with him also the coconut-flavoured Lip Oil, after months of waiting it is available again, it gives a glossy effect while hydrating and nourishing your lips.
BUY MINI BOX ESSENTIAL >