THE FOUNDER
Blondesister was born from the passion of Carolina, 27 years old and the typical desire of her age not to settle for a road that seemed already set. Strengthened by her training in a financial multinational, where she has been working as a consultant for four years, she feels she can use his know-how to embrace the more creative side of her personality, to express the best version of yourself.
Older sister in a nice and chaotic family made up of 6 brothers and sisters, she is led to continuous confrontation with the new generations: multitasking, voracious, curious. Satisfying that curiosity becomes the challenge: "Treasuring my experience, I embraced my dream: to create a linea make-up that exalted theuniqueness and the beauty of a "restless generation». In short, Carolina becomes the big sister next door!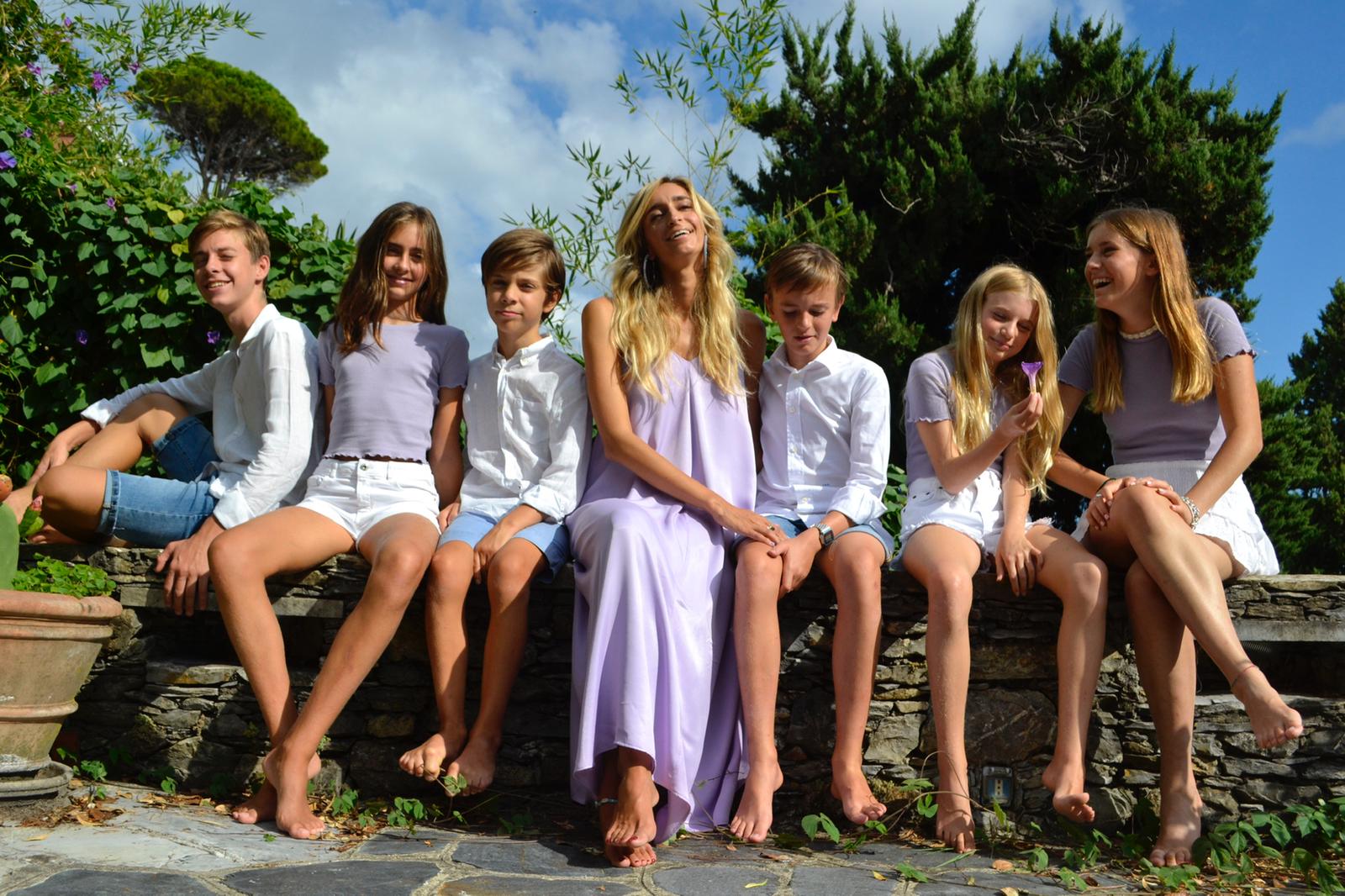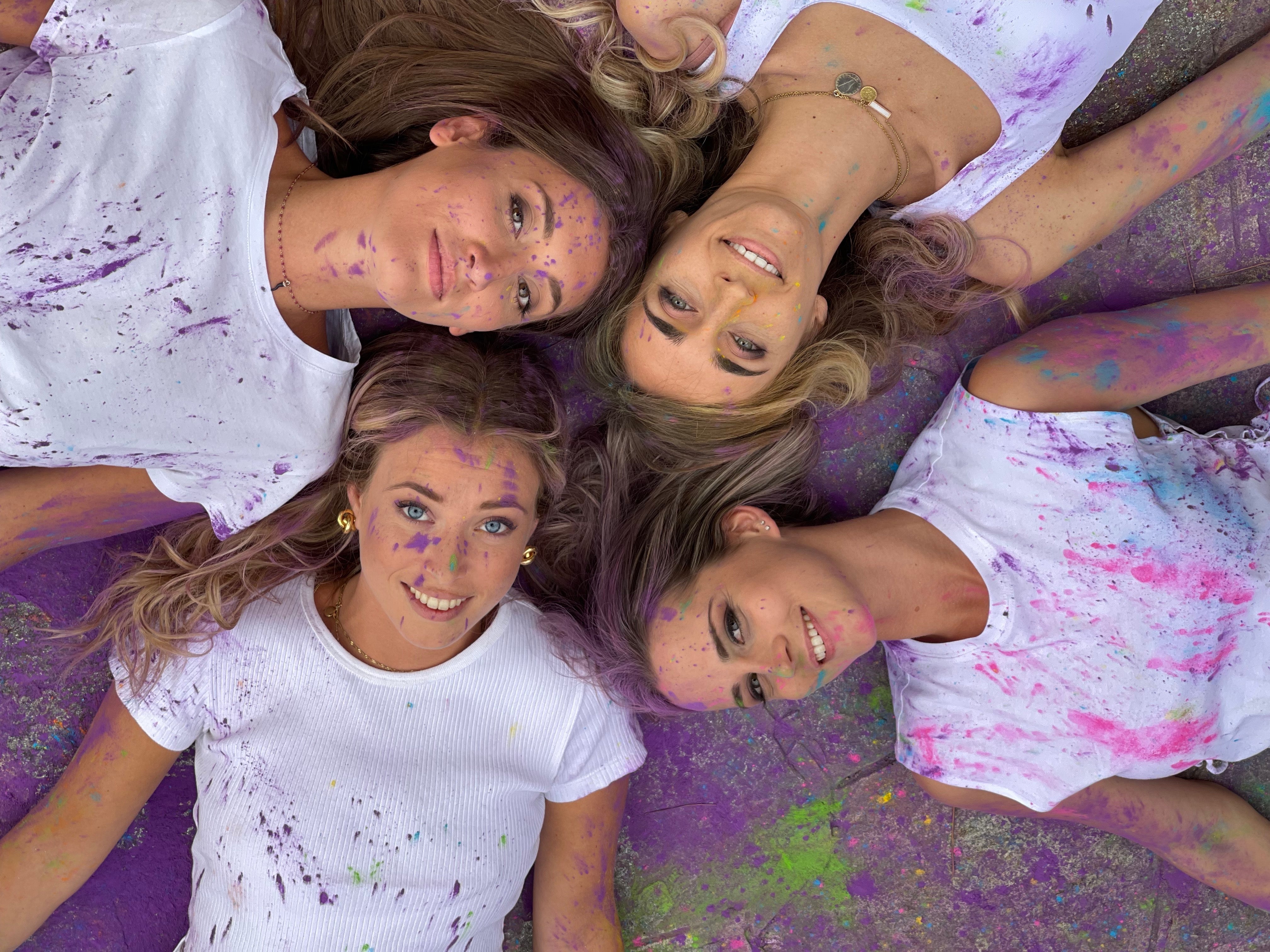 PHILOSOPHY
With Blondesister we reinvent the concept of beauty: there are no rules in make-up, this is the rule! We believe in a product that is affordable for everyone and fits perfectly with every style: sometimes a little make-up is enough to make us feel at ease, to lift our spirits… The make-up that makes you up!
We have thought of an experience free from the old patterns of traditional cosmetics, plus easy but equally complete thanks to versatile products It is multipurpose, thus lightening your beauty case and your thoughts! We believe that the need for new generations is to combine practicality and self-confidence: this is why our product is as unique as the beauty it enhances
WHY CHOOSE BLONDESISTER
Blondesister is the result of the study and use of new generation ingredients. The careful selection of raw materials and attention to detail have given life to an exclusive and highly performing product. Blondesister creates innovative, versatile, multi-benefit products. Our formulations satisfy multiple needs, true to our motto: BUY LESS, CHOOSE WELL.
This also means less packaging production. 
Less products and less packaging = less plastic = environmental protection. 
Blondesister loves the planet and the animal world! Our products as well as being cruelty free, i.e. not tested on animals, like all European products, are also vegan friendly that is, they do not contain ingredients from the animal world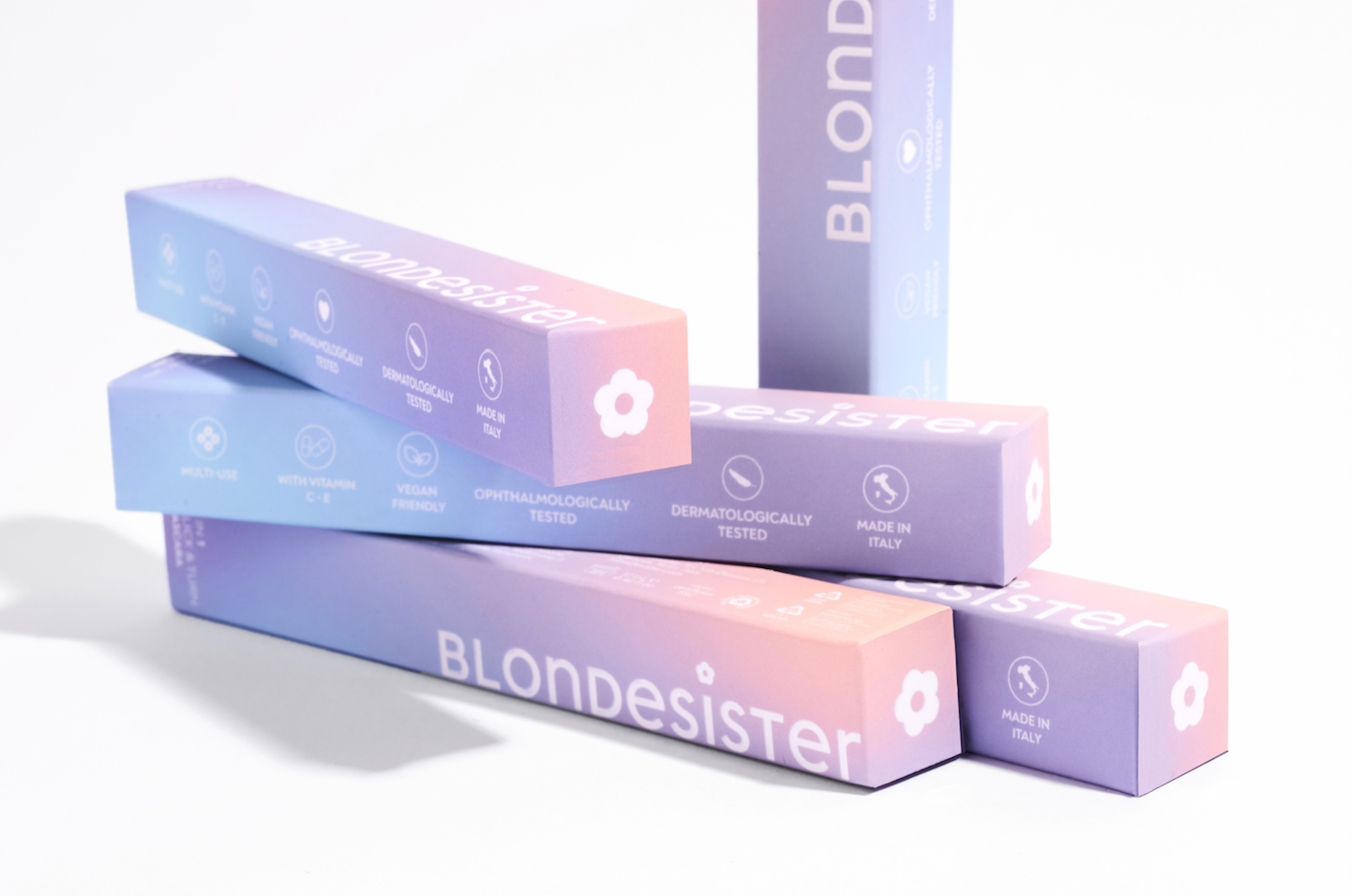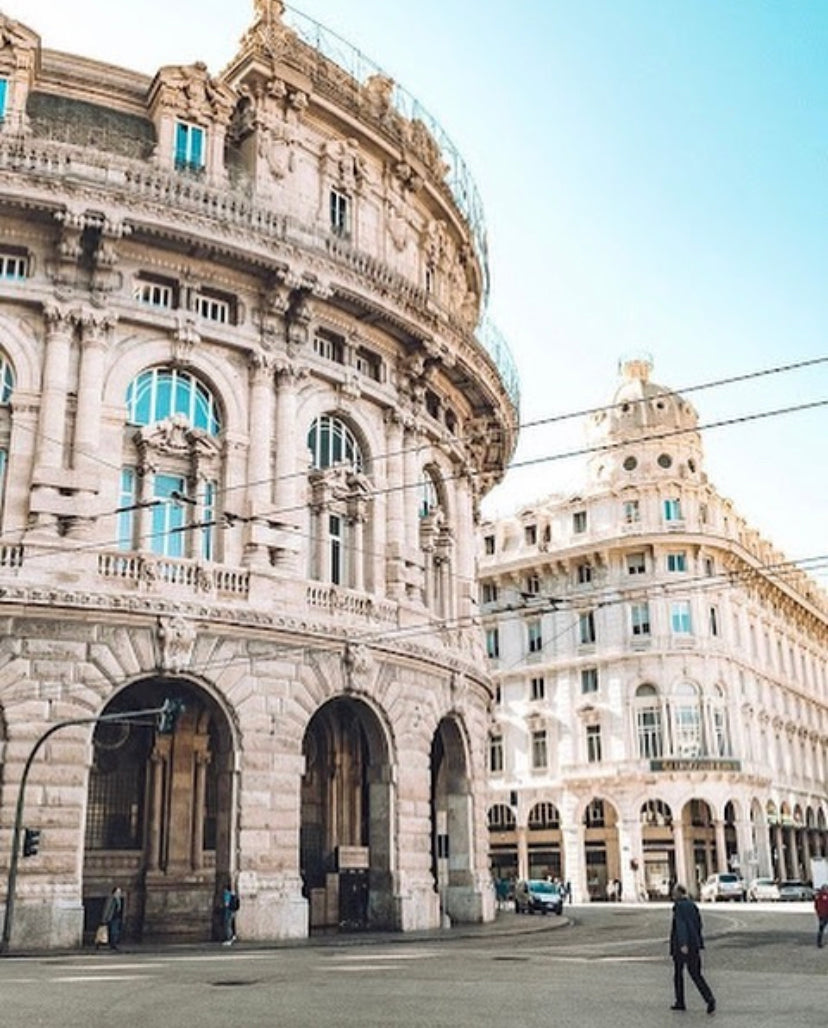 MADE IN ITALY
In the make-up production, l'Italy it's a'world excellence: uniqueness and quality are the hallmarks of our country. 'Made in Italy' is not just a logo, but a lifestyle, a culture that makes us proud. This is why our products are strictly Made in Italy. 
This means, especially in this historical period, supporting the economy of one's country, and at the same time safeguarding the planet, limiting international transport and the consequent CO2 emissions
This section doesn't currently include any content. Add content to this section using the sidebar.